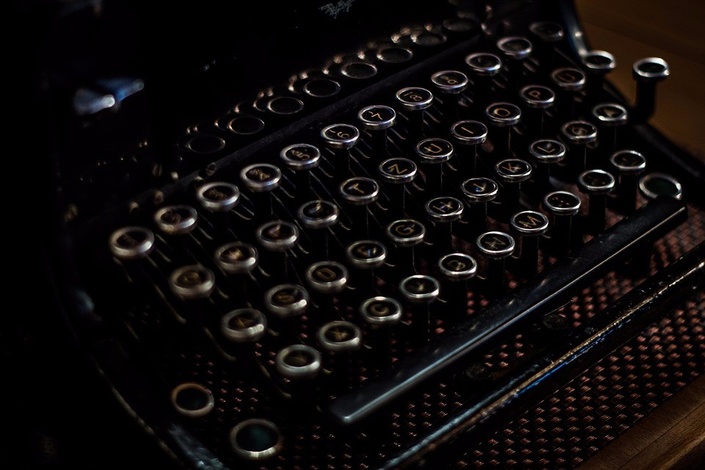 Introduction

Blogging is a way to share ones thoughts on a certain topic or topics, to chronicle an experience or connect with others across the globe on a shared interest or passion.
In order to grow an audience, establish a blog as a brand and maintain a presence as a blogger, one will have to consistently blog.
However, many people work or go to school full time or part time and some are actively running a business. They may not have time to blog and may not have the resources to hire someone to create content for them..
Also, even if you do have the time, you may run out of ideas or suffer from writer's block. Getting sources for ideas and content is essential for any blogger.
This Course is For You If You:
Are clueless about where to go to get free quality content to populate your blogs on days you are fresh out of ideas or dont' have time to blog.
Struggle to find time to blog regularly.
Are interested in keeping fresh content on your page but are unsure where to get it from.
Want to keep your blogging voice authentic and unique to your voice, but still wouldn't mind supplementing it with content from other sources.
Would like quick, easy-to-use tips for populating new content on your blog.
You already have a blog presence but want to solidify it further with quality content from other reputable sources in your niche and want to know how to do that legally and for FREE.



Your Instructor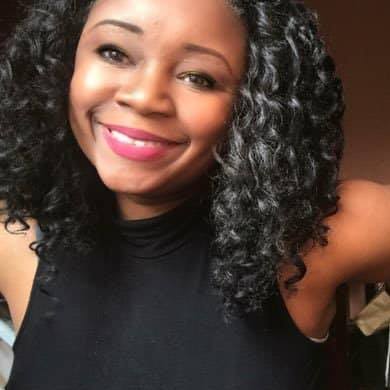 LEAD INSTRUCTOR: Jay Jay Ghatt
I want my students to overcome all the hurdles, break down information barriers, learn all the tricks of the trade, get insights and not re-invent the wheel!
As a 20+ year online content creator, I am passionate about helping the next generation of digital publishers accomplish their goals.
I have the track record so you know I've been there and can help you find your way. I have founded close to a dozen blogs, including award-winning and highly trafficked and profitable ones with a reach of over 70 million and currently 10M annually. I have guest spoken, lectured or taught at conferences, panels and events, including at Yale University, University of Maryland at College Park, College of Journalism, Penn State University and Georgetown, and won accolades and acknowledgments from the digital and publishing industries for my work.
Right now, my goal is clear!
I want you to get to your destination faster and to spend less time, money and effort in the process!
"How to Find Quality Blog Content" was excellent: replete with low-cost or free resources that are both user-friendly and easy to integrate into my blog. I'm already thinking about which I'm going to use. Thanks so much for generously sharing all this great information!"
Kim Wei, Founder The Kim Wei website
"I appreciate Jeneba¹s wealth of knowledge. Her teachable style was clear and she was able to convey her lesson in a manner that was easily understandable to
others."

- Andrea H. Evans, Esq.
Intellectual Property Attorney
The Law Firm of Andrea Hence Evans, LLC
Patent, Trademark & Copyright Law
Course Curriculum
Course Materials and Links
Available in days
days after you enroll
Syndication Seminar
Available in days
days after you enroll
"I learned more about the fundamentals of blogging in 1 hr than I did in 7years. Our Presenter/Trainer, Jeneba Ghatt, was outstanding. She was clear and concise. Her methodology of "why" knocked it out the park" for me. Receiving course materials prior to webinar proved to be very effective also. Her teaching style was conversational, flowed easily and kept me engaged. I can't wait to attend upcoming sessions! "
- Nicole Commissiong, Blogger, Mum-In-Motion; Co-Founder, On the Pathway Series