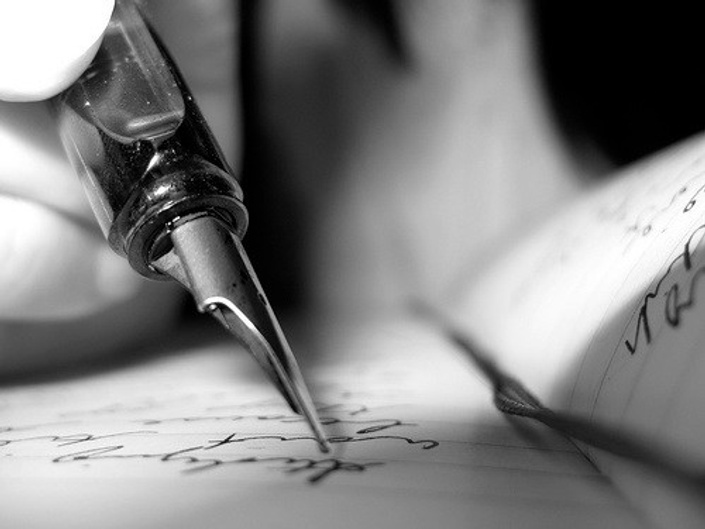 How to Build Your Blog Brand While Blogging Part-time
Learn how to Manage and Grow a Blog While Working or Going to School Full Time
Watch Promo
Introduction

Blogging is a way to share ones thoughts on a certain topic or topics, to chronicle an experience or connect with others across the globe on a shared interest or passion. It can be intimidating for the novice but many people, including small business owners, have heard Blogging is an excellent way to also increase sales and elevate awareness of their brand.
But the challenge for many who want to start (and even those who already have a blog) is finding time to blog consistently while working full time or managing a business full time.
By now, it is well known that a stale blog that does not get updated regularly will not grow quickly and could lose traction and any good will that was built up at its launch.
This course will provide step-by-step guidance on how to keep your blog fresh. It will share sources for content and give a practical insight on ways to keep content on your site regularly.
This Course is For You If You:

Would like step-by-step tips on how to populate fresh content on your blog, even if you don't create it yourself.
Already have a blog launched but struggle to find time to update it regularly.
Are interested in launching a blog, but are unsure whether you'll be able to keep it up and maintain it.
Previously set up a blog but have not been happy with your traffic and are thinking of giving up.
Have an interest in blogging, are completely new to the idea and want to know how to make it work while also working or going to school full time.
Have a blog and are ready to turn it into a brand but you know you will need to spend more time on it to do that, but frankly, don't have the time
Are a solo blogger or solo-business owner and don't have the financial resources to hire someone to manage your blog for you
This Course Will Teach You
How to grow a following and build up your brand.

Short cuts to keeping your blog updated.

How to automate different functions on your blog so you are constantly engaging with new visitors.

How to grow a community of repeat guests that will help promote your blog while you work or are at school.
The Wordpress plugins you need to get, the tools, and resources you'll need to have to make blogging quick, seamless, and efficient so you can do the other things on your busy schedule while developing your brand.
Your Instructor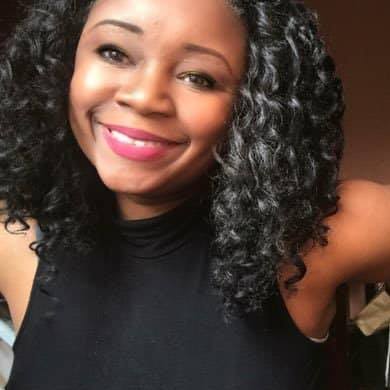 LEAD INSTRUCTOR: Jay Jay Ghatt
I want my students to overcome all the hurdles, break down information barriers, learn all the tricks of the trade, get insights and not re-invent the wheel!
As a 20+ year online content creator, I am passionate about helping the next generation of digital publishers accomplish their goals.
I have the track record so you know I've been there and can help you find your way. I have founded close to a dozen blogs, including award-winning and highly trafficked and profitable ones with a reach of over 70 million and currently 10M annually. I have guest spoken, lectured or taught at conferences, panels and events, including at Yale University, University of Maryland at College Park, College of Journalism, Penn State University and Georgetown, and won accolades and acknowledgments from the digital and publishing industries for my work.
Right now, my goal is clear!
I want you to get to your destination faster and to spend less time, money and effort in the process!
"I attended the workshop, "How to Build Your Blog Brand While Blogging Part
Time", hosted by Jeneba Ghatt. I enjoyed the class and I appreciate
Jeneba¹s wealth of knowledge. Her teachable style was clear and she was
able to convey her lesson in a manner that was easily understandable to
others. I recommend this class."

- Andrea H. Evans, Esq.
Intellectual Property Attorney
The Law Firm of Andrea Hence Evans, LLC
Patent, Trademark & Copyright Law
"I thoroughly enjoyed taking the "How to Build Your Blog" hosted by Digital Publishing. The class provided helpful strategies to slowly build your brand without being overwhelmed. From thinking through the kids of topics to select from, to the quantity of blogs to post a week, real life case studies, and the art of SEO, instructor Jeneba Jalloh Ghatt broke things down in plain English for those of of non-techies!
Thanks for the experience and looking forward to more!"
Neneh

Diallo
Career Strategist, Life Coach, Blogger
Stiletto Moms Coaching
"This webinar/course was AWESOME! I learned more about the fundamentals of blogging in 1 hr than I did in 7years. Our Presenter/Trainer, Jeneba Ghatt, was outstanding. She was clear and concise. Her methodology of "why" knocked it out the park" for me. Receiving course materials prior to webinar proved to be very effective also. Her teaching style was conversational, flowed easily and kept me engaged. I can't wait to attend upcoming sessions! "
- Nicole Commissiong, Blogger, Mum-In-Motion; Co-Founder, On the Pathway Series