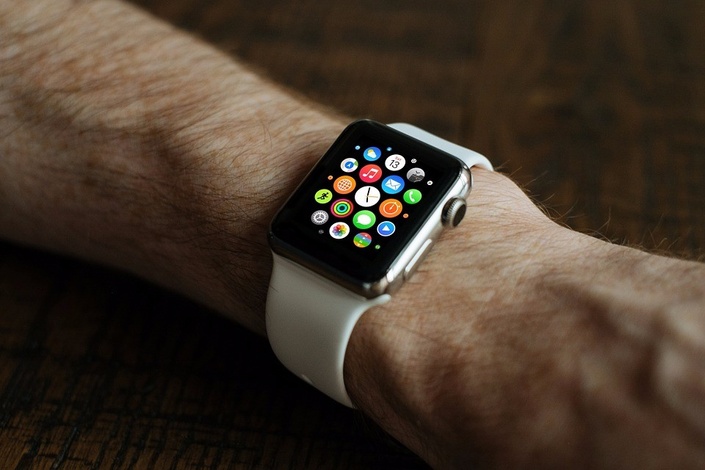 How to Promote A Blog in Social Media
Learn how to automate and target social media to promote blog posts
Watch Promo
Introduction
Blogging is a way to share ones thoughts on a certain topic or topics, to chronicle an experience or connect with others across the globe on a shared interest or passion. If you build a blog, the audience won't necessarily come. In this digital era we live in, audiences are used to the content coming to where they are and finding them in whatever online world or social media platform they frequent. That means, bloggers have to learn what social media platform is most used by their market and figure out how to lead them to their blog.
This Course is For You If You:

Are a solo-run digital publisher, blogger or website owner who has a blog and no social media staff.
Are interested in growing your page views and using social media to accomplish that goal.
Want to know which of the many social media platforms out there you should invest time and energy on.
Have a blog but often forget to share your latest post on social media and wish you knew how to do it automatically.
Are confused as to which social media platform is frequented by the type of readers who will want to consume your content.
Are unsure of how to create a social media strategy.
Have heard that social media will help grow your blog audience but don't really know where to start.
This Course will Teach You
How to Automate your social media sharing.
The best Wordpress plugins to help you social media share your content to different platforms at the same time without lifting a finger.
How to target your social media sharing to different audiences.

How to tailor your content to appeal to different social media audiences and draw in new readers.
How to build a community depending on the social media platform you are using.
Which social media platforms you should spend most of your time on and which to skip.
What Do You Get
Course Materials


Access to Slides
What To Bring
Pad and Pen; or

Tablet or Laptop for Taking Notes

Curiosity and Alertness
Your Instructor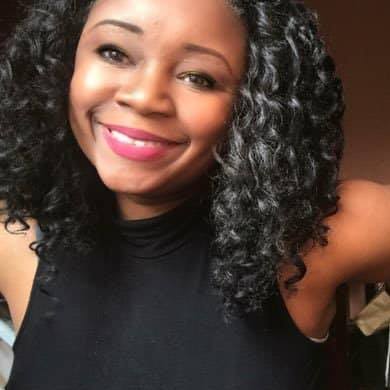 LEAD INSTRUCTOR: Jay Jay Ghatt
I want my students to overcome all the hurdles, break down information barriers, learn all the tricks of the trade, get insights and not re-invent the wheel!
As a 20+ year online content creator, I am passionate about helping the next generation of digital publishers accomplish their goals.
I have the track record so you know I've been there and can help you find your way. I have founded close to a dozen blogs, including award-winning and highly trafficked and profitable ones with a reach of over 70 million and currently 10M annually. I have guest spoken, lectured or taught at conferences, panels and events, including at Yale University, University of Maryland at College Park, College of Journalism, Penn State University and Georgetown, and won accolades and acknowledgments from the digital and publishing industries for my work.
Right now, my goal is clear!
I want you to get to your destination faster and to spend less time, money and effort in the process!
"Jeneba¹s wealth of knowledge. Her teachable style was clear and she was
able to convey her lesson in a manner that was easily understandable to
others."

- Andrea H. Evans, Esq.
Intellectual Property Attorney
The Law Firm of Andrea Hence Evans, LLC
Patent, Trademark & Copyright Law