If you're an influencer or creator, you know how important it is to showcase your brand and highlight your achievements. A media kit is the perfect tool to do just that, and it can make all the difference when it comes to securing partnerships and collaborations.
In this tutorial, we'll teach you everything you need to know to create a standout media kit that will help you elevate your brand and take your career to the next level.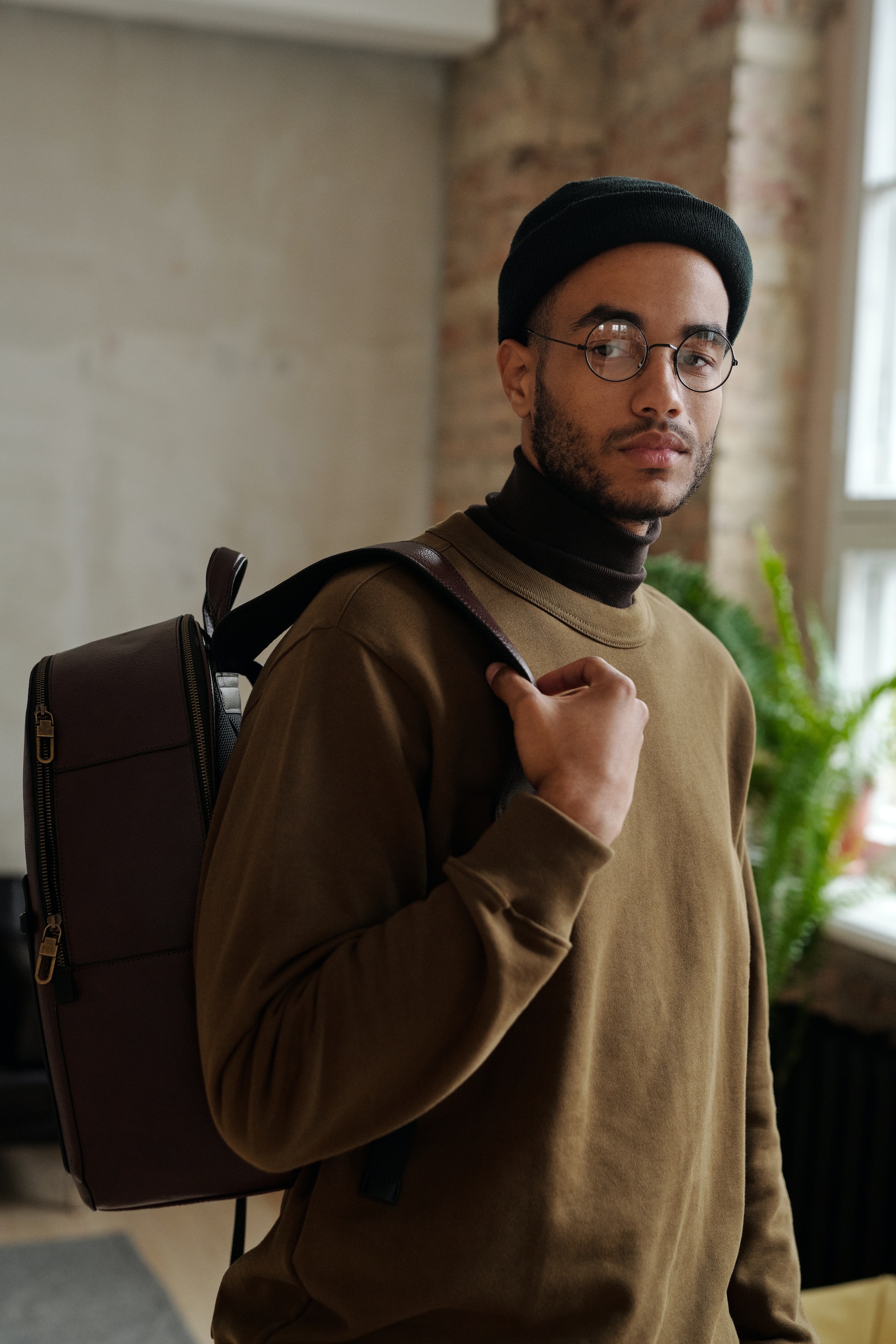 Here's what you can expect to learn:



What a media kit is and why you need one
The key components of a successful media kit
How to design your media kit to make it visually appealing and professional
How to write compelling copy that showcases your brand and highlights your achievements
Best practices for presenting your media kit to potential partners
And much more!


ORIGINALLY: $78
NOW AVAILALBE: $27