Ready to Accelerate Your Creator Journey
If you have been wanting to take your Creator journey to the next level and set up your personal brand as a business as you prepare to go full time, this course if perfect for you.
In this bundle, there are 3 courses targeted to help the beginner content creator
understand the creator journey,
learn and produce an influencer media kit for partnering with brands,
understand how to test their titles, thumbnails and content with social media audiences to get people to click on their content, watch it longer, leave valuable comments and other forms of engagement, and ideally become a fan, and
When complete, students of these courses will have to tools, resources, know-how, and confidence to start their professional content creator journey.
They will have all the organizational assets necessary
to create content on a regular basis
to confidently and expertly start pitching forcollaboration opportunities;
to be set up to start receiving and accepting brand deals, and
to know how to make money as an affiliate of a product seller online and in social media.


ORIGINALLY $297
GET IT TODAY FOR $57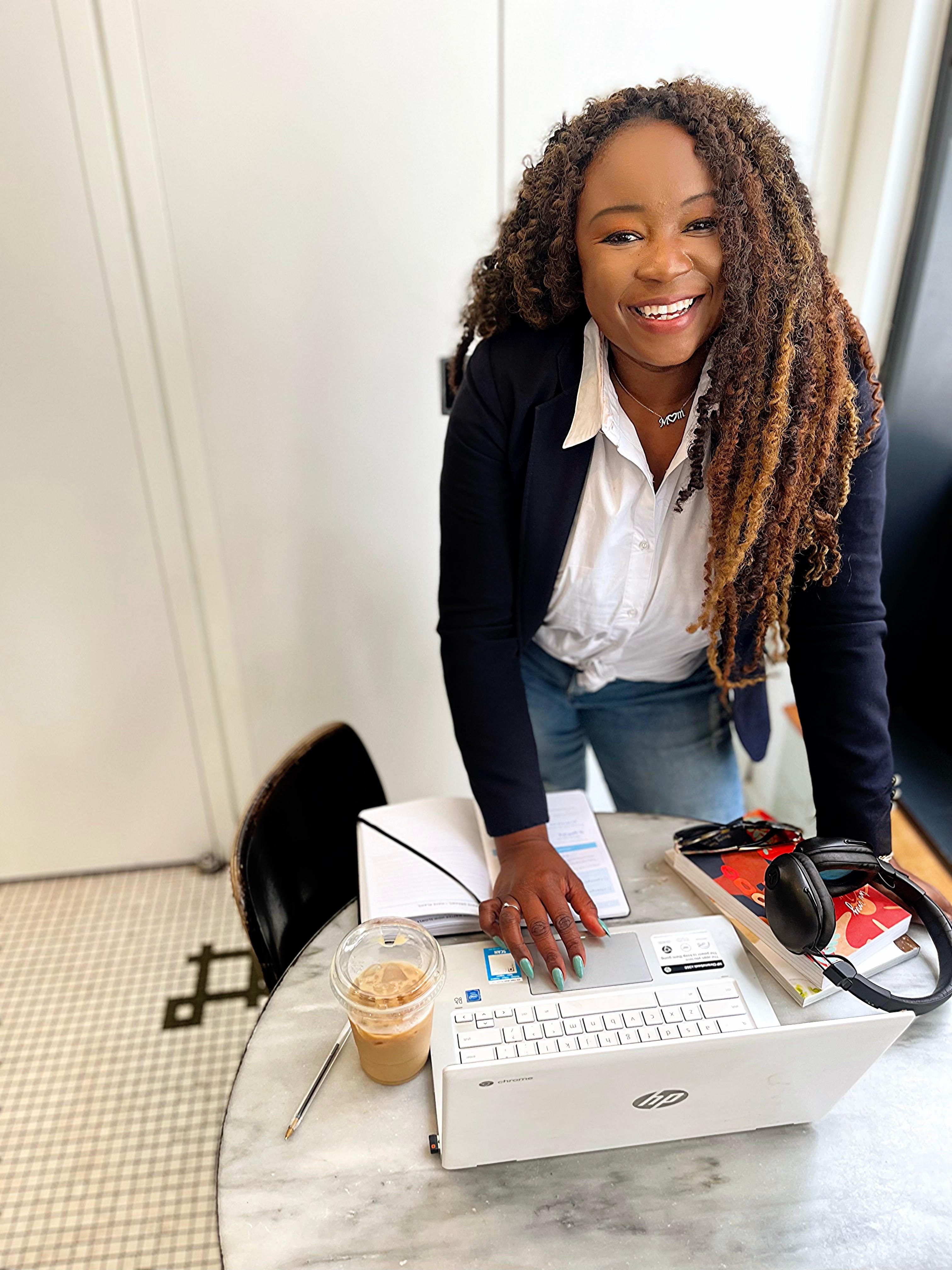 I'll Walk You Through It Step-by-Step

Hi, I'm Jay Jay! I'm a veteran content creator, social media educator and trainer, and award winning blogger.

I've reached 100M audiences during my online digital and social media marketing career, scaled to six figures as a content creator, taught over 10,000 students through my courses and social media communities and now I'm ready to help you accelerate your Creator journey

With the tools inside this course, you will quickly turn your passion into a business.
The course could cover topics such as identifying your niche, developing a brand identity, creating valuable content, building an audience, leveraging social media, monetizing your brand, and more
.