Why you need these legal and marketing tools and resources.
A toolkit with legal and marketing templates can be a valuable investment for creators who want to protect their intellectual property and brand, establish contracts with clients and vendors, avoid legal disputes, promote their services and capabilities, and save time and money.
With this comprehensive resource tool kit, new and even veteran creators will:


• Put themselves at ease as they establish, grow and scale their creator profile and business;
• Feel more confident that they are protecting their personal and business interests; and
• Be more knowledgeable on how to market and promote their content.


The Kit includes legal and content creation and planning guides, downloads and easy-to-follow instructional information sheets.
Customers can customize each template to accommodate their specific business, service and products.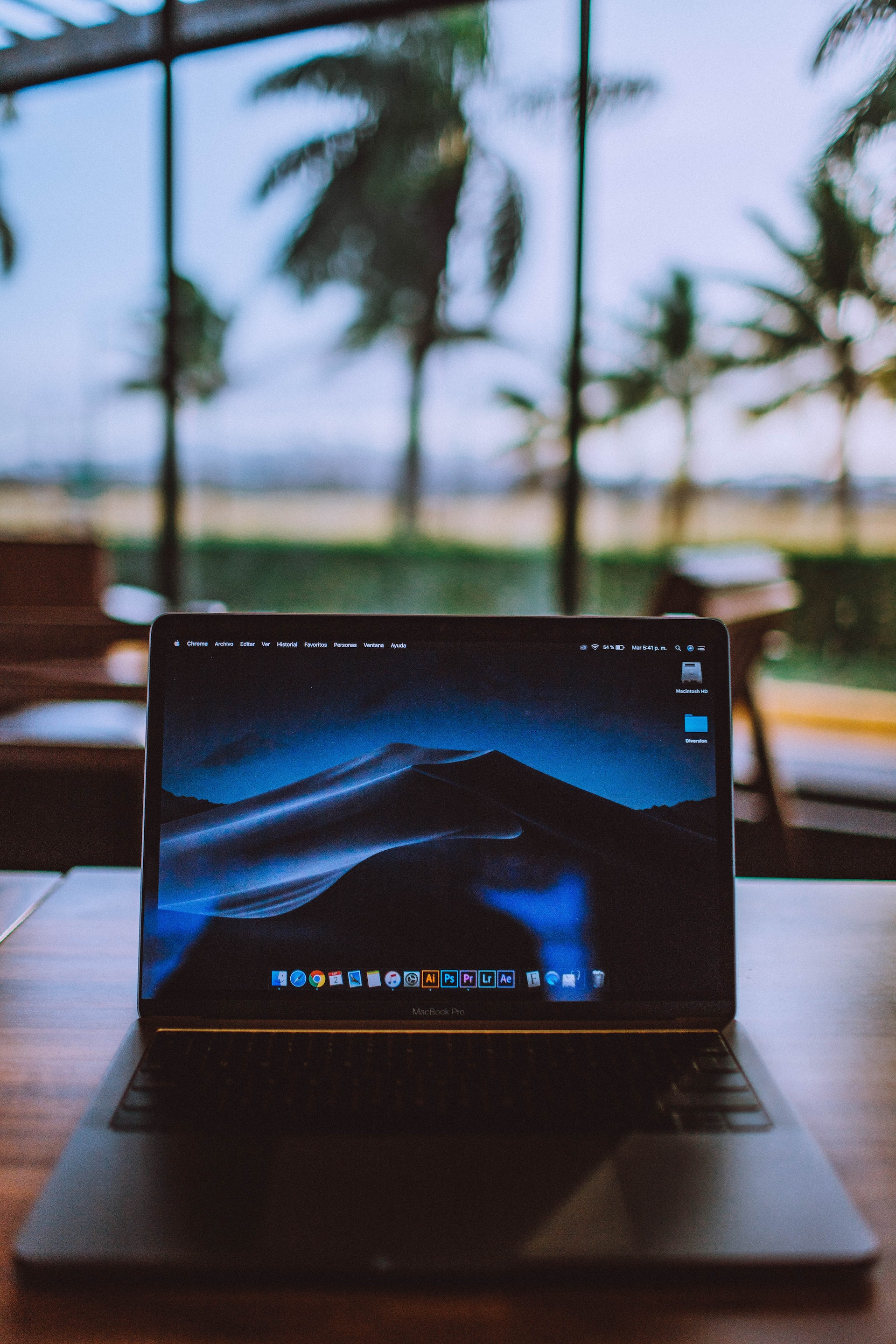 Items Included:
Legal Templates
A Sample Work for Hire Agreement
A Sample Joint Venture Agreement
A Sample Copyright Infringement Cease and Desist Letter
Sample Freelance Agreement
A sample DMCA (Digital Millenium Copyright Act) Take Down Notice
Marketing and promotion
A Sample Pitch Letter to a Brand or Promotional Partner

A Sample Media Kit

BONUSES
A-Z Blogging Glossary
Affiliate Marketing Glossary
DISCLAIMER: Legal templates and samples are not to be substituted for legal counsel, but are provided as guidance for drafting your own documents. Download and use of the legal templates do not constitute an attorney-client relationship with Ms. Ghatt.
LICENSE/USE is for purchaser only and items in this kit are not to be reproduced, resold, shared or distributed in any format and through any medium. All rights reserved. 

$10,000 WORTH OF TEMPLATES

ORIGINALLY $997
GET IT NOW FOR: $97